Welcome to
Sedona Timeshare Resales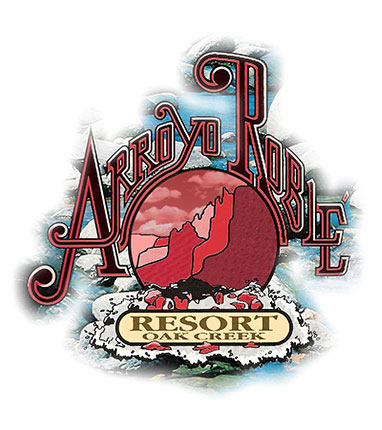 Sedona Timeshare Resales has assisted over 1500 families since 1990 with the benefits of vacation ownership. Many of these families have discovered a savings of up to 70% through buying from previous owners. SEDONA TIMESHARES in our local area has earned the reputation of being THE Sedona Timeshare specialist.
We have found that over 92% of these new owners chose the Arroyo Roble Resort. This resort is located on 9.3 acres in a secluded park like setting on the banks of Oak Creek just below UPTOWN SEDONA'S shops and restaurants.
Arroyo Roble consists of 72 quality built 1296 sq. ft. 2 Bedroom, 2 1/2 bath fully equipped townhouses. The owners at the resort enjoy the amenities of 15,000 sq. ft. clubhouse featuring indoor/outdoor pools and spas, sauna and steam rooms, fitness center, tennis and racquetball courts.